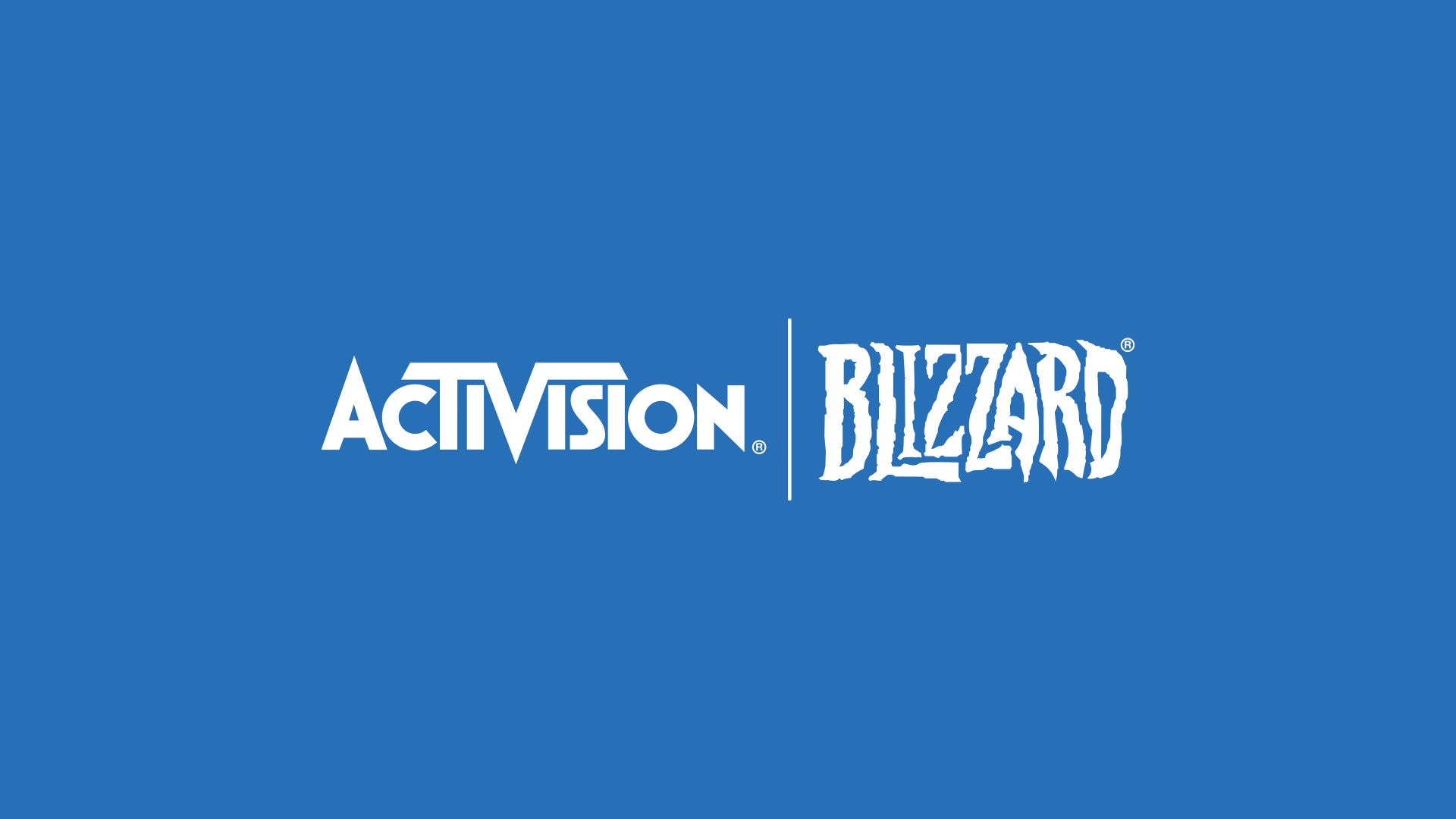 Activision Blizzard employees received an email recently indicating improving company culture should be achieved within the company, and not through a union organization.
A Washington Post report indicates the companywide email was sent to Activision Blizzard employees by chief administrative officer Brian Bulatao.
The email comes in the wake of employees who are considering forming a union, and have been asked by the media labor union Communications Workers of America (CWA) to sign union cards – which could result in employees voting to go union. The email also comes after a strike fund was created on GoFundMe for Activision Blizzard workers who walked out in protest over the recent redundancies at Raven Software which affected 60 employees.