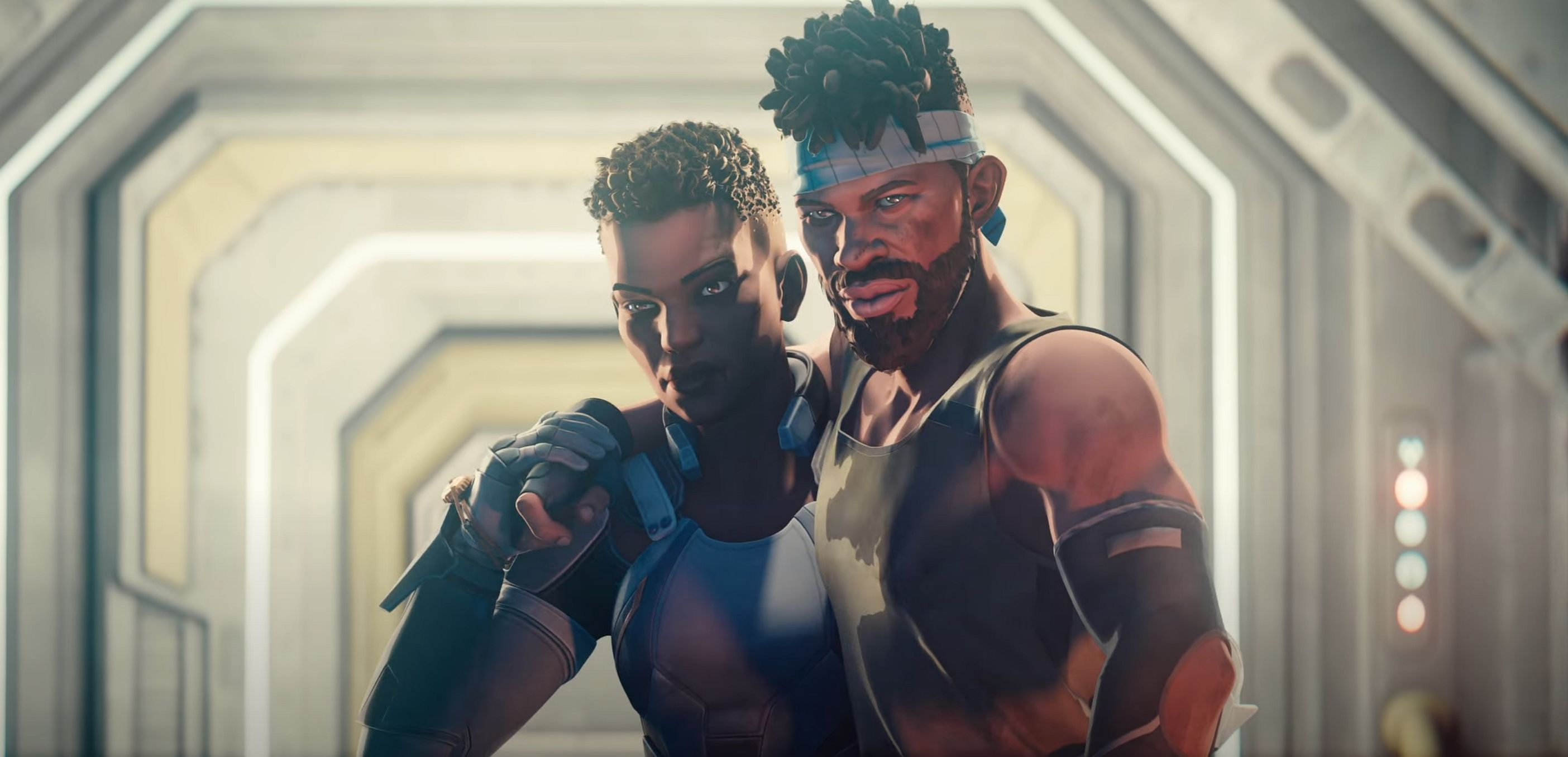 The latest Apex Legends trailer from its "Stories from the Outlands" series, which delves deeper into the lore behind the game's cast of characters, has been released.
This newest video stars Bangalore, who is torn between her brother and the "only cause she's ever known." After the Battle of Gridiron, she is faced with not only making difficult decisions, but she will also have to face hard consequences with said decisions.
Can you view the fallout from the final battle of the Frontier War in Stories from the Outlands: Gridiron now which is embedded below.