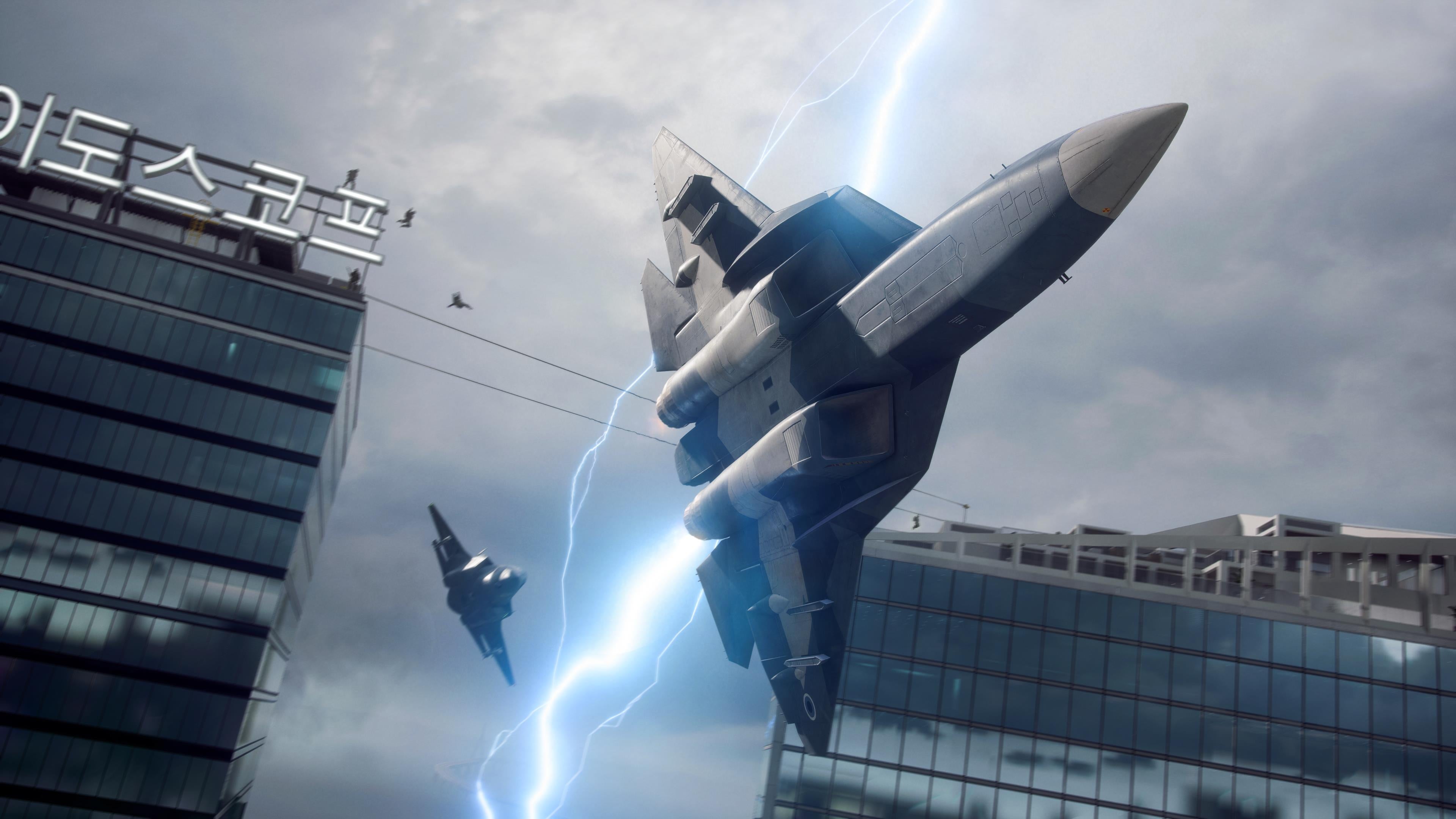 DICE has officially announced late on Wednesday that it has pushed back the release of Battlefield 2042. Previously set for release October 22, the game will now land November 19.
The news was shared on DICE and Battlefield's social channels through the all-too-common statement JPEG. The developer cited "unforeseen challenges" brought on by building an ambitious game during a global pandemic.
"We had hoped our teams would be back in our studios together as we move towards launch," said DICE.