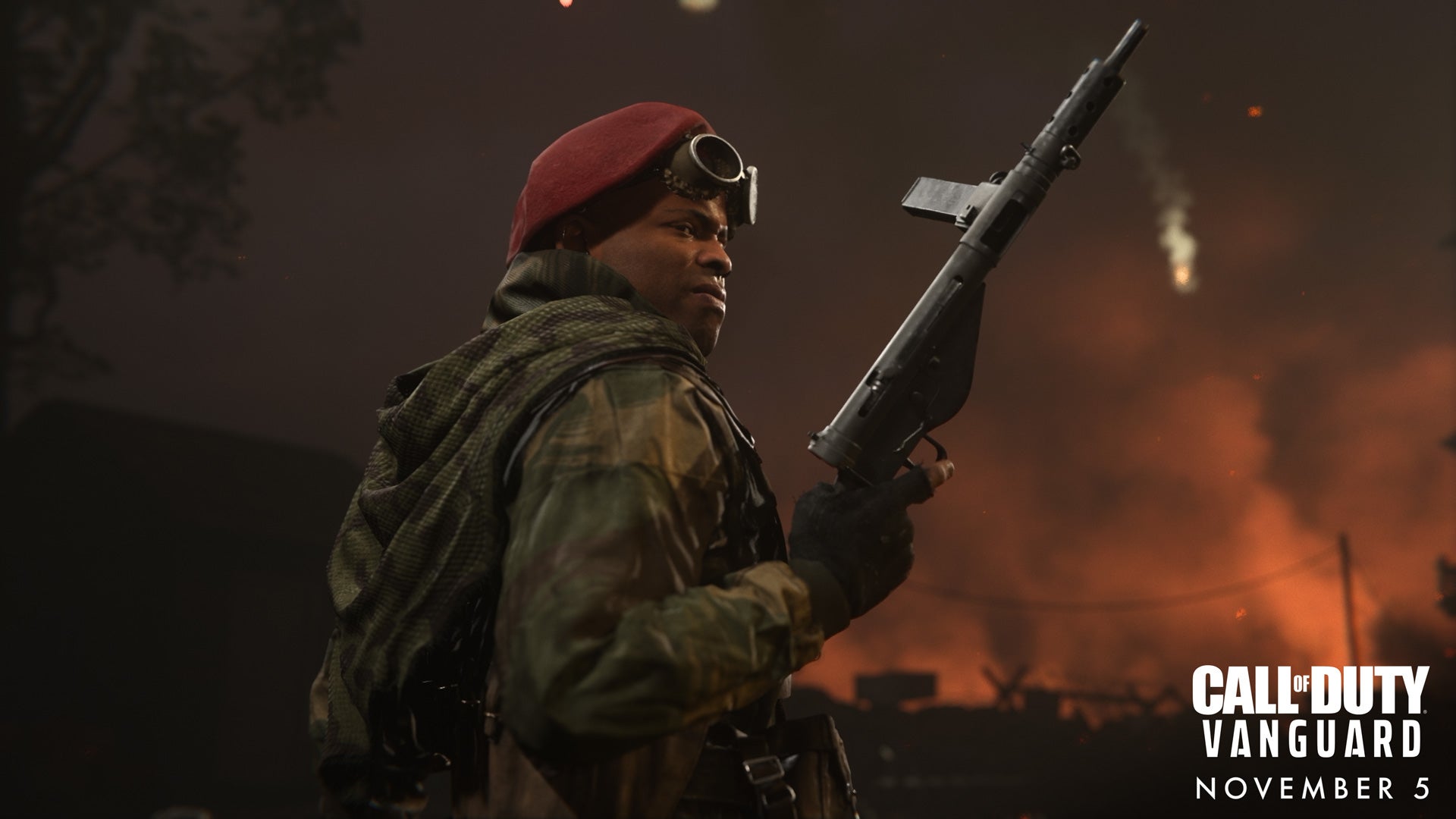 The Call of Duty: Vanguard beta's second weekend kicked off last Thursday, with the beta going fully open on Saturday on all platforms. Given that players who did not pre-order the game only had two days to play, Activision decided to give everyone a little more time.
The Vanguard beta has been extended by 48 hours, meaning it will now end Wednesday, September 22 at 10am PT, 1pm ET, 6pm UK. The beta's content will not change, so don't expect any new maps or weapons, which is a little unusual for a Call of Duty beta.
Nevertheless, if you keep playing until you reach level 20, you'll be awarded a weapon blueprint in the full game at launch. You'll also get the Arthur Kingsley operator in Call of Duty: Mobile shortly after the beta ends.