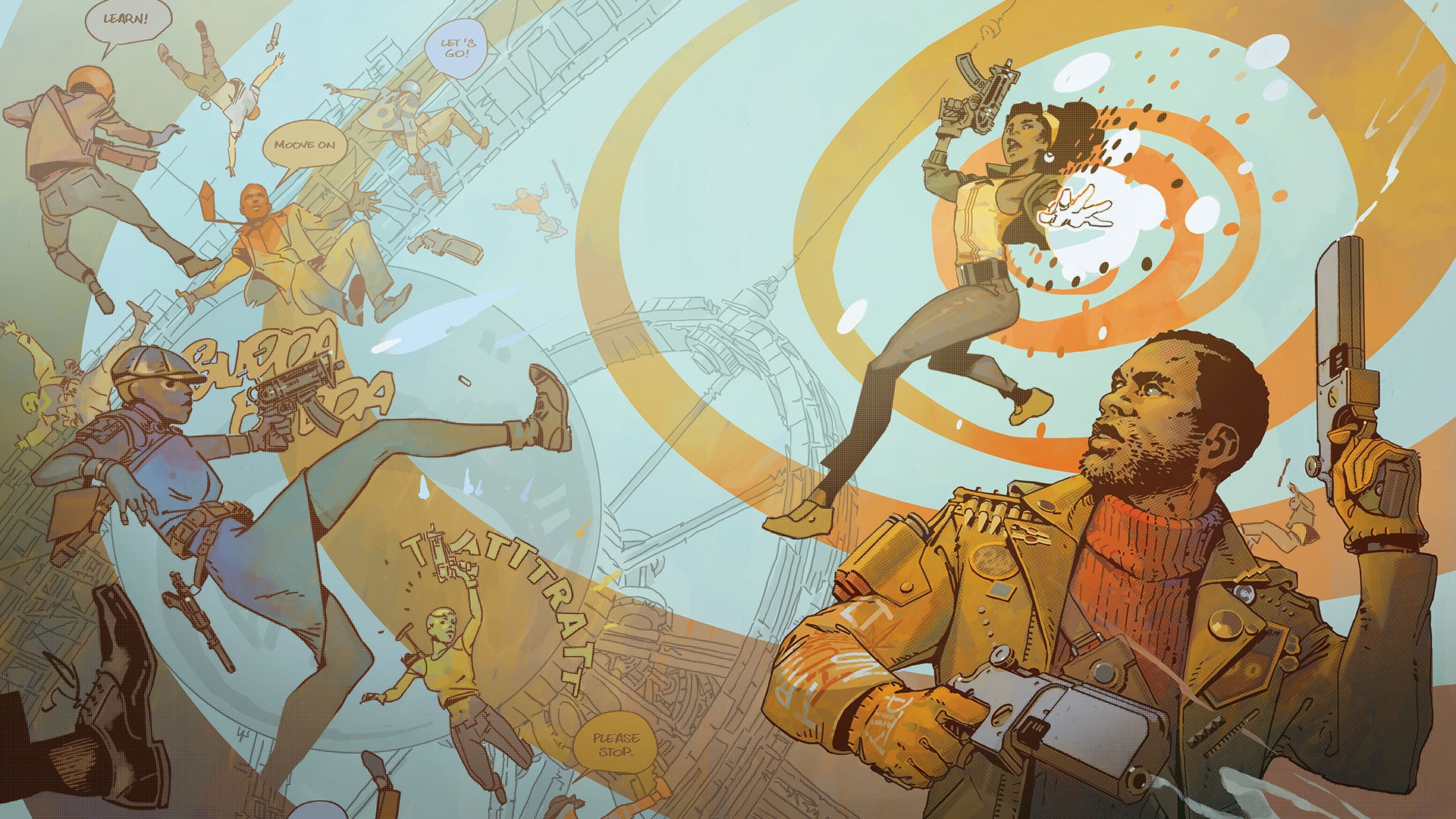 After players have been reporting various issues with the PC version of Deathloop, Arkane has stepped in to offer a fix for at least some of the ongoing performance woes.
We've previously seen myriad reports of performance concerns with the game posted on Reddit, Steam,and Resetera, and now – a week after these reports first started circulating – Arkane has pushed Deathloop's another patch dedicated to making the game run that little bit better. This latest patch is different to the one that targeted more descriptive crash messaging, and fixed issues with achievements.
Most of the complaints to date have been related to visual stuttering and inconsistent frame rates in the PC version of the game, and Arkane's latest update – detailed over on Reddit – seems to be the first step in eliminating that particularly irritating bug.