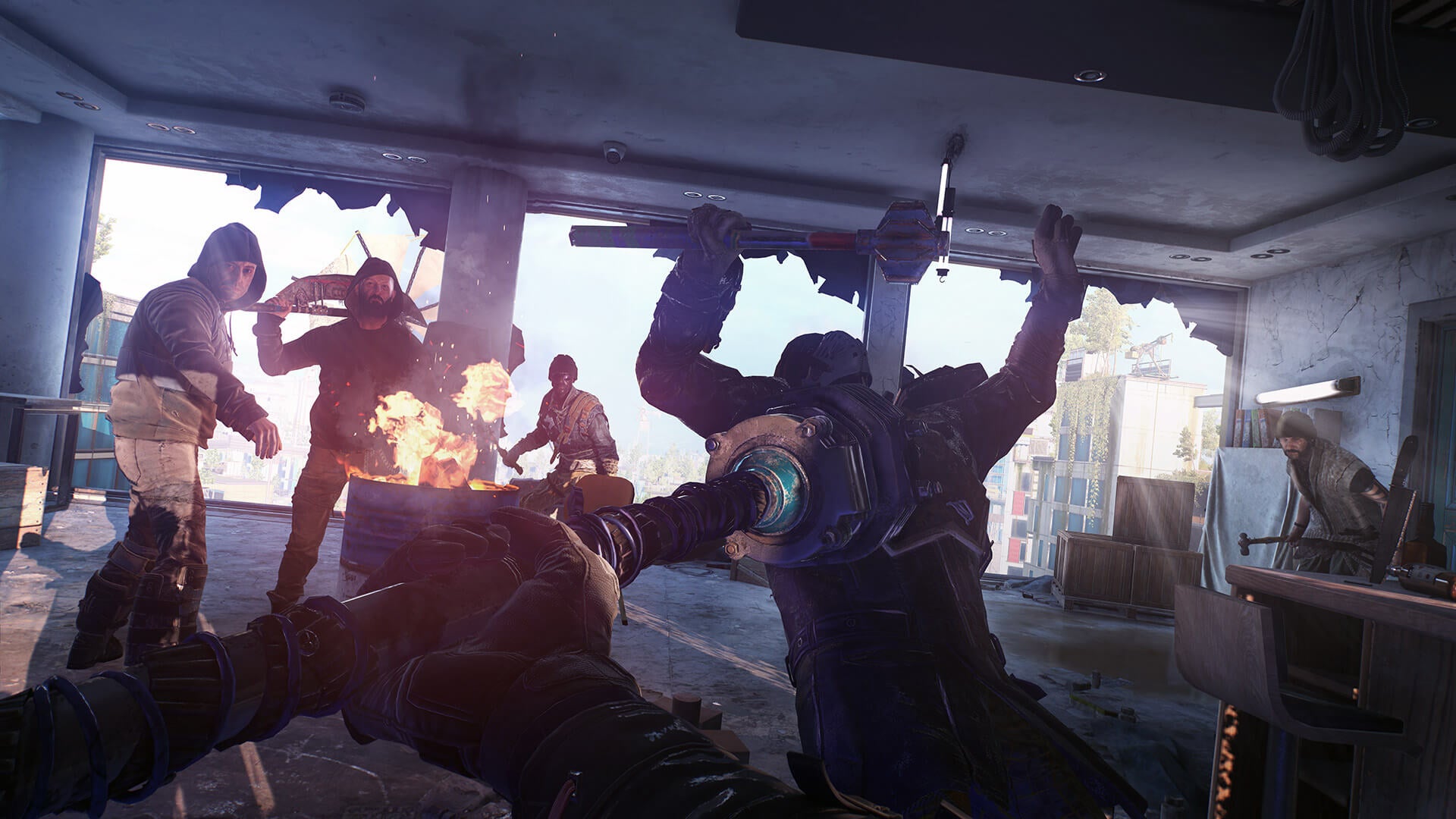 It's been nearly seven years since Dying Light launched on the last generation of consoles, and in that time, this fledgling franchise has already made one hell of a name for itself. Despite stumbling out the gates at launch, the first game has gone on to be something of a cult classic – one that's still supported by its developers to this day.
From that well-supported, deeply refined base comes Dying Light 2 – a new game set in a new world with a new protagonist (that'll apparently take a good 500+ hours to fully complete). It's something of a clean slate for developer Techland, and in many ways, the studio has gone back to the drawing board in order to try and make the series even more appealing to games of all tastes.
From what we've played so far, this new approach to the series is paying off: Dying Light 2 is a playground full of white-knuckle parkour moves, crunchy combat, and story beats that can vary wildly from player-to-player, depending on the choices that you make. Multiple delays have shuffled this game back time and again, but the time is almost here for us to finally get our teeth into Techland's long-awaited follow-up to one of last-generation's biggest sleeper hits.