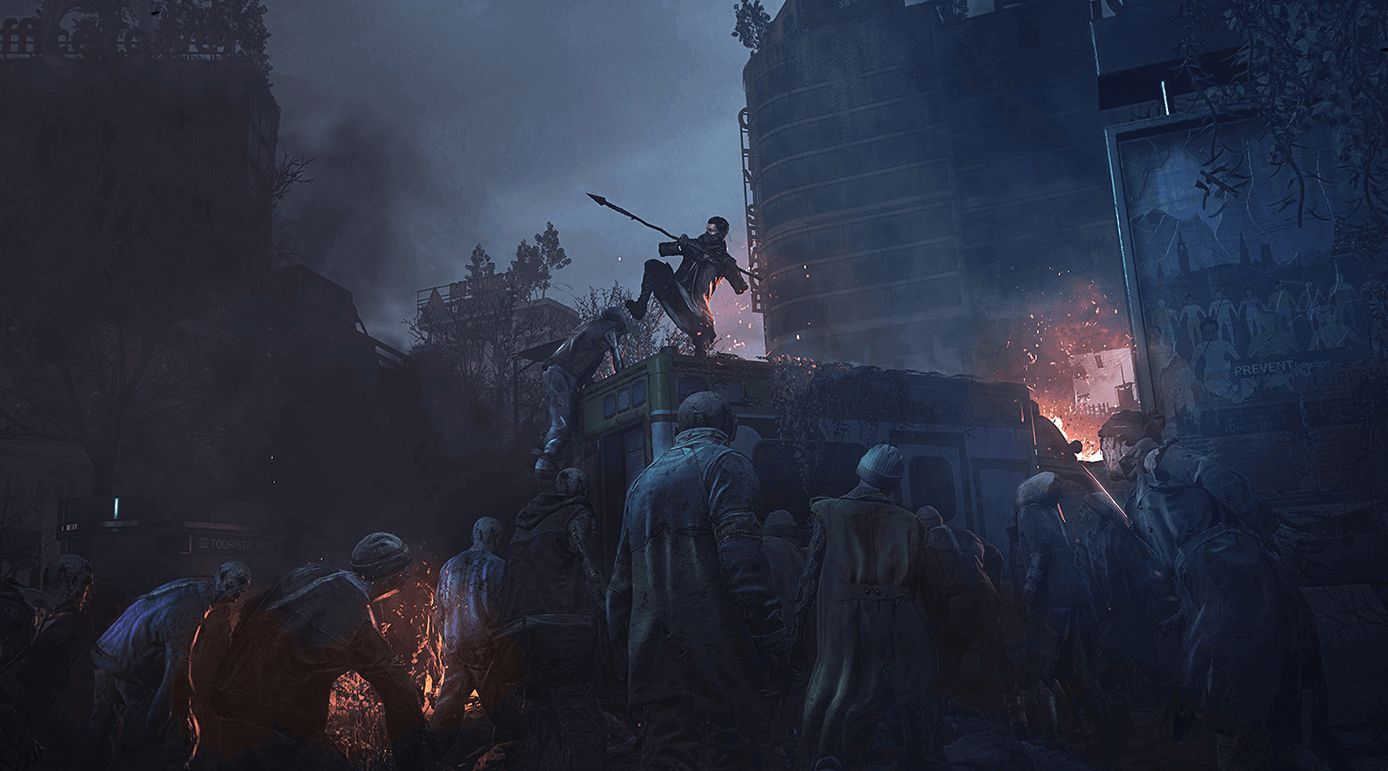 Today, Techland streamed a special third episode of Dying 2 Know, which is part of an original web series that dives deep into the world of Dying Light 2 Stay Human.
Hosted by lead game designer Tymon Smektała, the development team revealed a variety of details about parkour and combat, as well as showcasing a gameplay trailer.
The third episode shed light on traversing the city using parkour mechanics which were created with realistic motion capture animations in order to give player the feeling of dynamism.