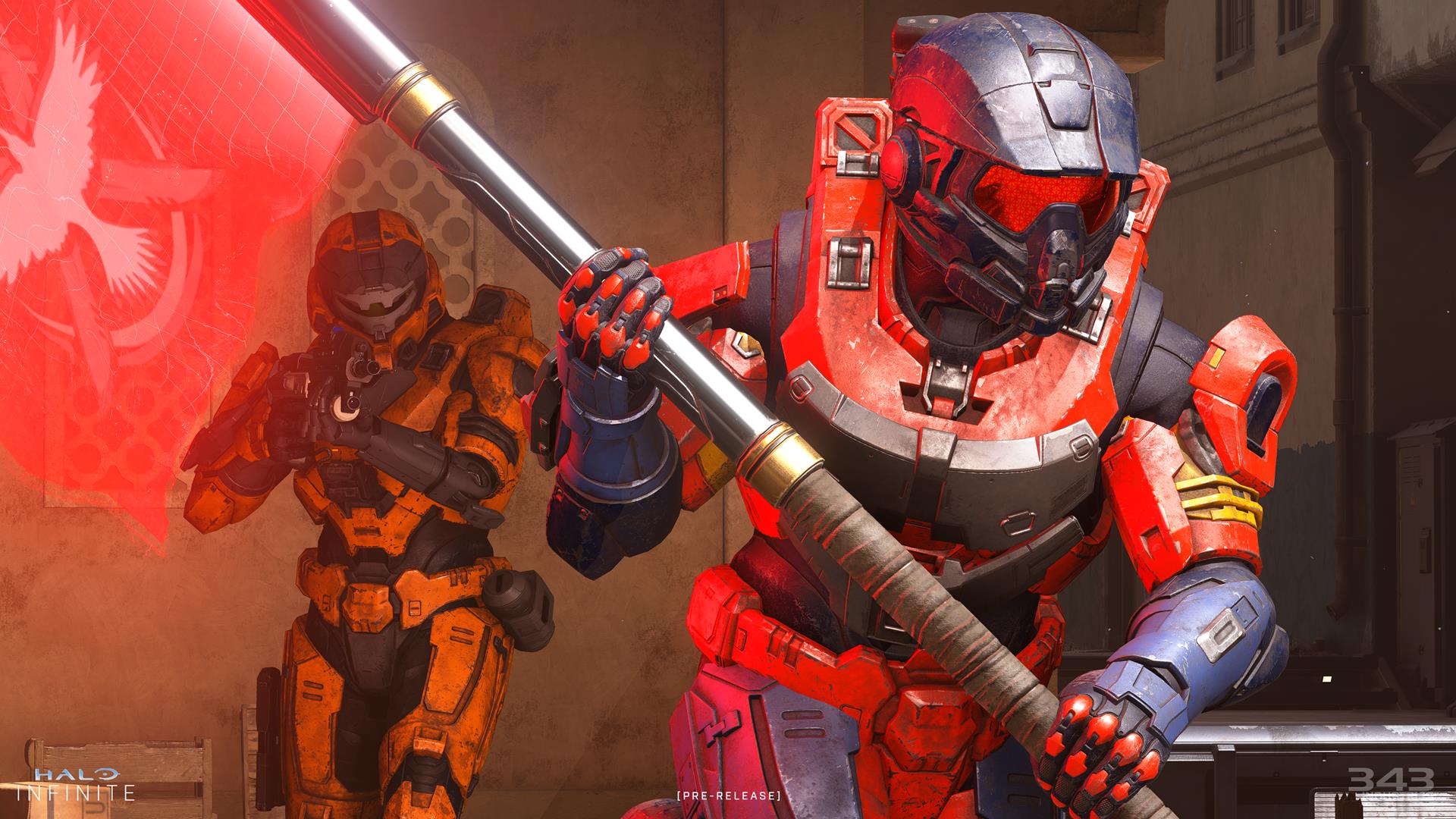 Halo Infinite players have plenty to look forward to when it comes to multiplayer.
According to 343 Industries community manager John Junyszek, there are additional multiplayer playlists in the works for the game including Slayer, SWAT, and Free-For-All.
"We've been reading your feedback, and we're working on plans to add Fiesta, Tactical Slayer (SWAT), and Free-For-All playlists as we speak," said Junyszek on Twitter. "They won't land by December 8, but the team is pushing to get them in before the end of the year.