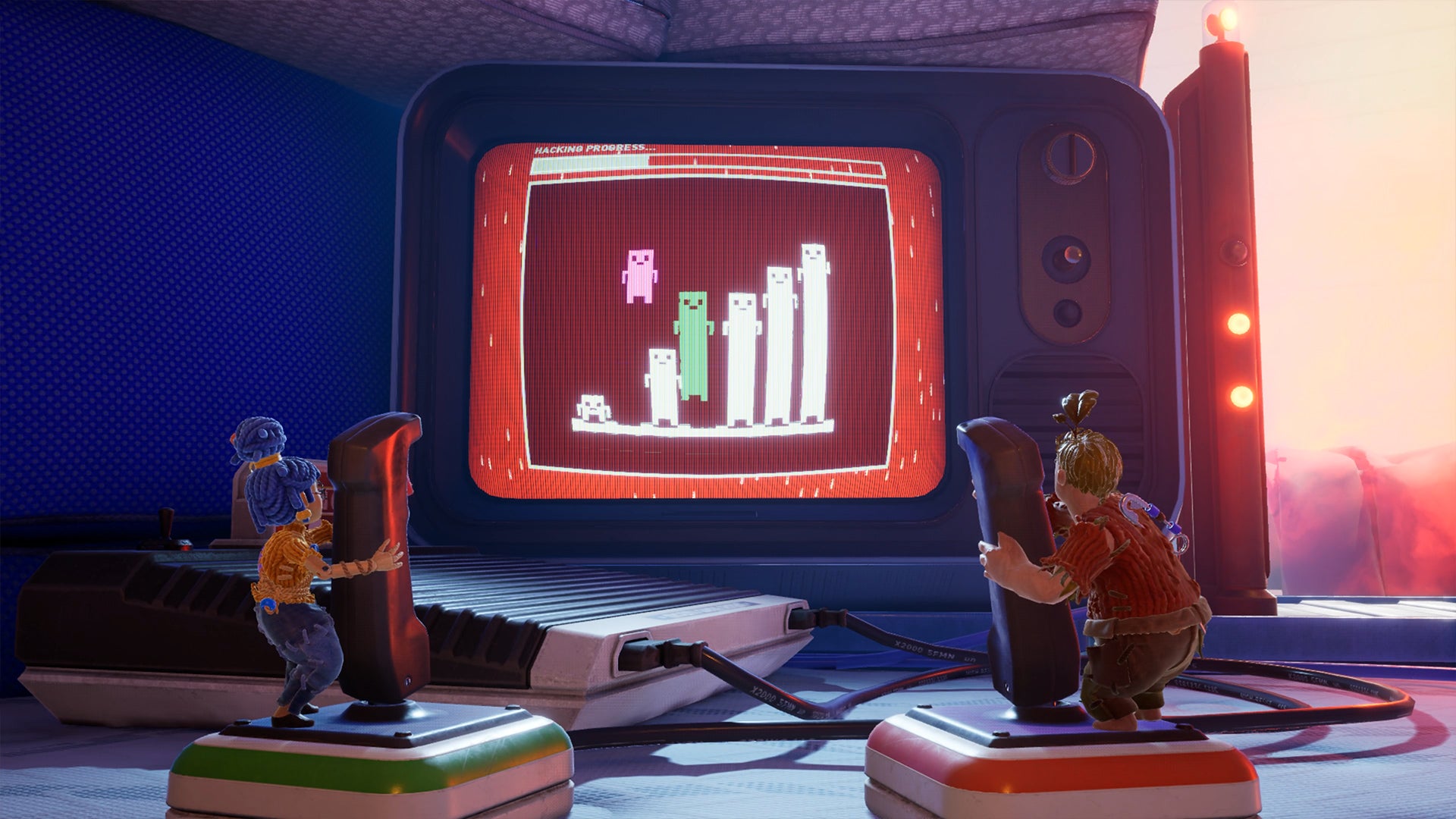 It Takes Two, the latest game from outspoken, controversial developer Josef Fares, has been hit by a trademark claim from Take-Two.
Because massive companies that own myriad developers aren't already unpopular enough the world over with gamers at the momement (looking at you, Activision Blizzard), it's been uncovered that Take-Two hit It Takes Two with a copyright claim before the game launched earlier this year.
It Takes Two is the latest game from developer Hazelight – best known for Brothers: A Tale of Two Sons and A Way Out – and thanks to its name, it attracted the wrath of Take-Two's infamous legal team. Hazelight has had to abandon the trademark to its name as a result (thanks, Eurogamer). For what it's worth, Take-Two is quite hardcore in its copyright strikes; it's also known for making claims against properties with "rockstar", "social club", "mafia" or "civilization" in the name. Classy. Take Two has filed 25 challenges in the last three months, per video games industry lawyer Richard Hoeg in the Virtual Legality podcast.