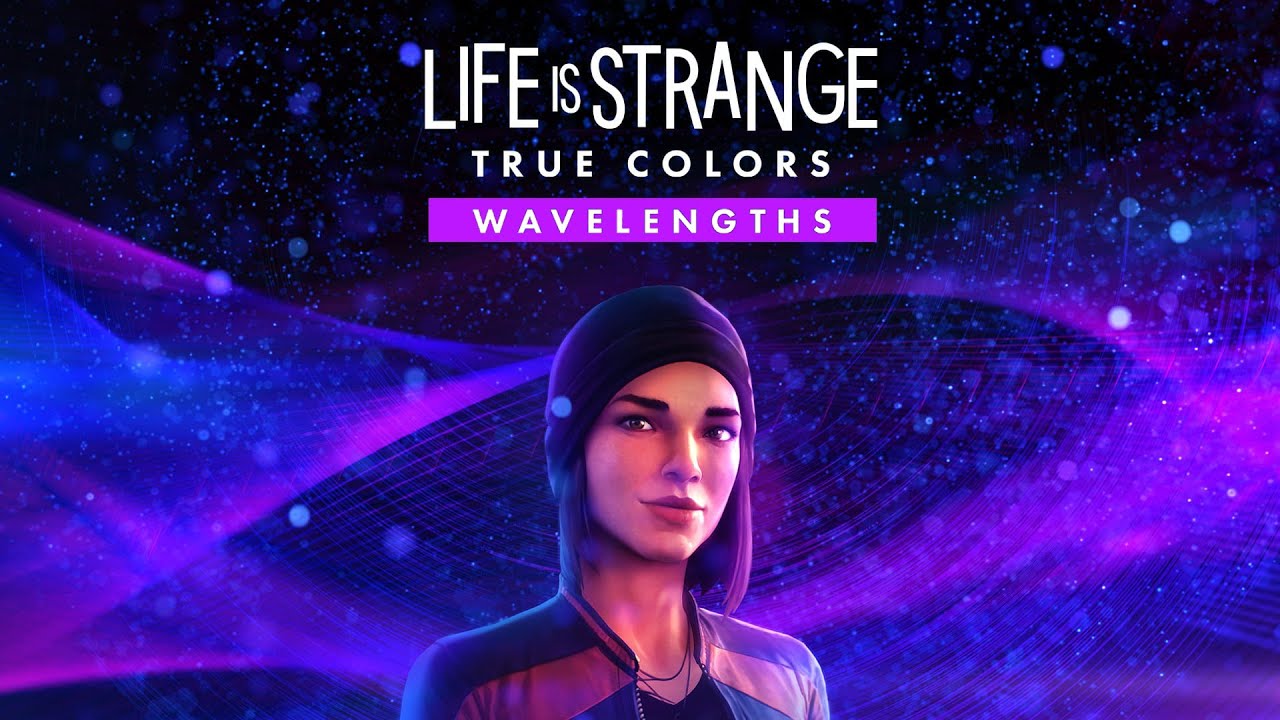 Warning: This article contains Spoilers for Life is Strange, Life is Strange: Before the Storm, and Life is Strange: Wavelengths.
Both on paper and in practice, Life is Strange: Wavelengths is a direct prequel to September's Life is Strange: True Colors from Deck Nine Games. But beyond that, it's the real conclusion to the Arcadia Bay Rachel/Chloe storyline that Deck Nine first explored in Life is Strange: Before the Storm.
This DLC is pitched as "Steph's story," and that's exactly what it is, but because of the position Steph occupies in past LiS installments, it ends up being the so-called "true end" to that plotline. Steph is first introduced in Before the Storm, where she and her friend Mikey end up persuading Chloe to join in their legally-distinct-from-D&D tabletop campaign. Because of this, both end up with a front row seat to Chloe and Rachel Amber's relationship, and the tragedy that befalls them both.