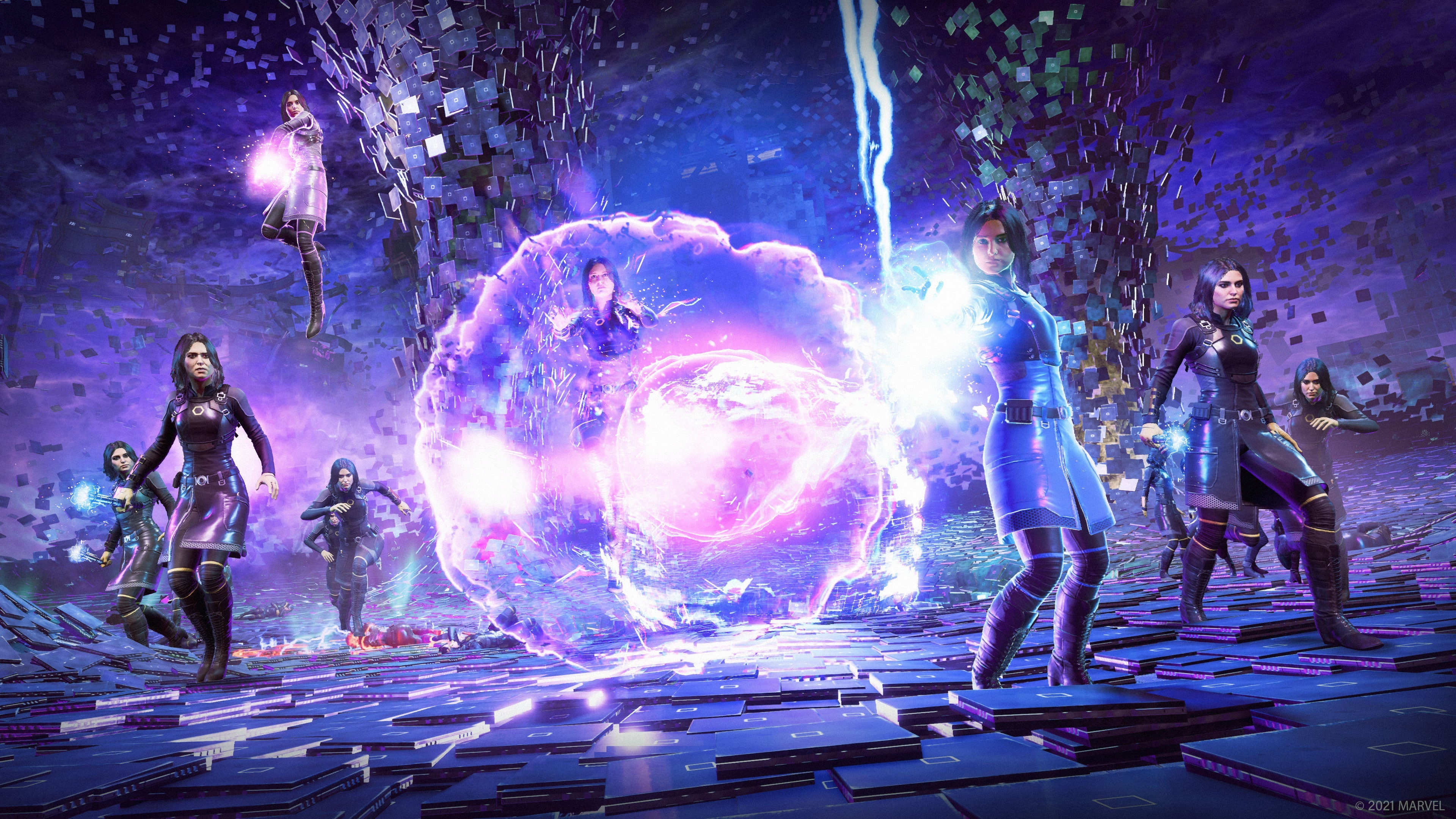 As promised last week, an updated roadmap for Marvel's Avengers has been provided.
Today, Crystal Dynamics has provided a roadmap of upcoming content for Marvel's Avengers which covers now through the end of the year.
According to the developer, it recently rolled out two new permanent quests that reward players with resources for regular play in the Avengers Initiative. The daily quest – "Rise & Shine" – offers up Fragments and Upgrade Modules for completion. The weekly quest – "Up for the Challenge" – will reward a Fragment Booster, Hero's Catalyst, and Units. The studio said the goal is to reward players with more opportunities to power up assembled teams.