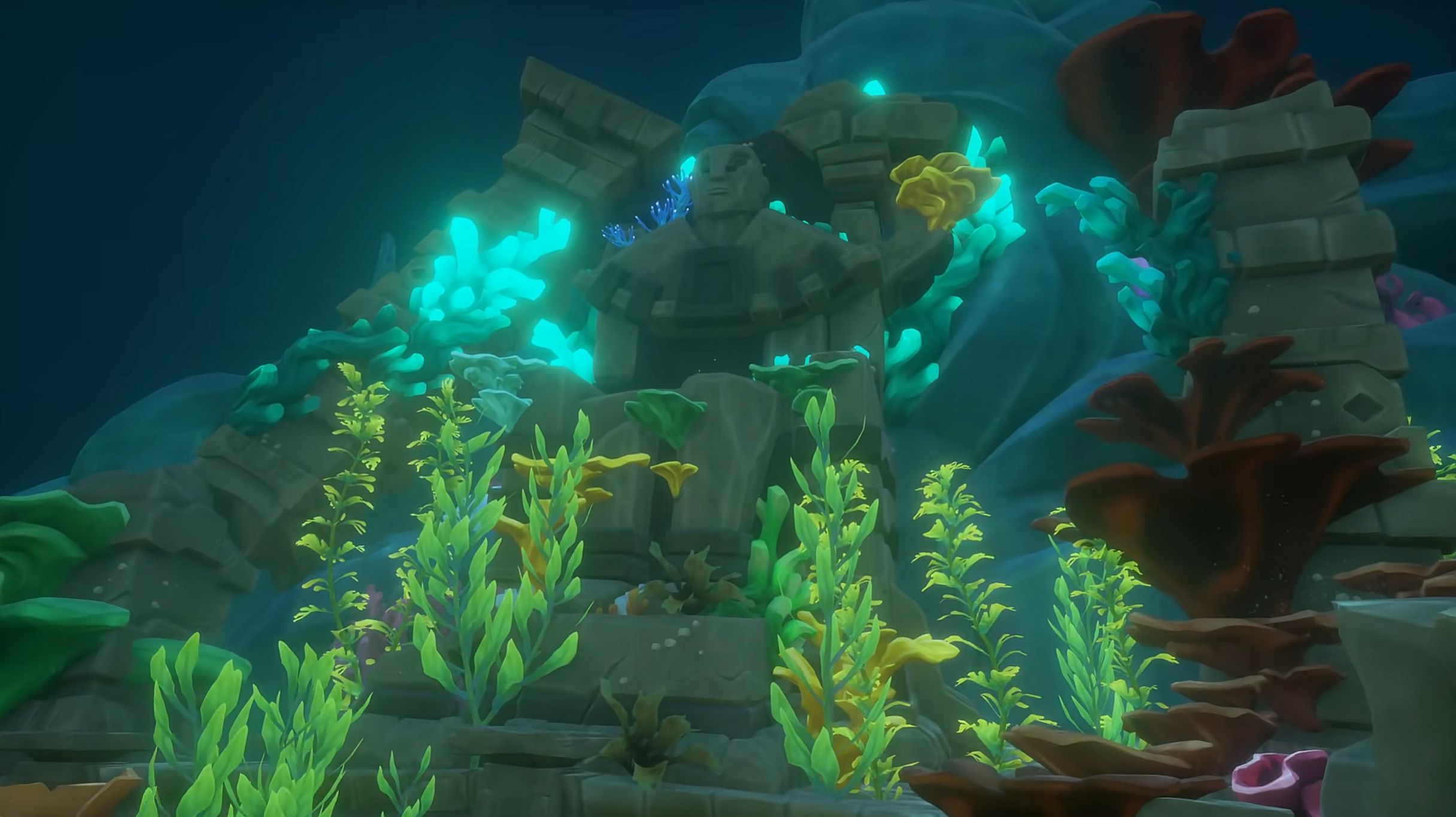 Sea of Thieves Season 4 starts next week, and it looks like players will venture under the sea once more.
That's going by what we gleaned from the short teaser trailer released today by Rare.
The video shows a pirate waving to a passing ship, and the voice-over asking if you can "hear it calling to you." It then goes on to speak of a "forgotten world of adventure," and a "kingdom of riches beyond compare," before stating "it waits for you." Then, the video zooms in, goes under the waves, and you get a glimpse of ruins sitting on the ocean floor.