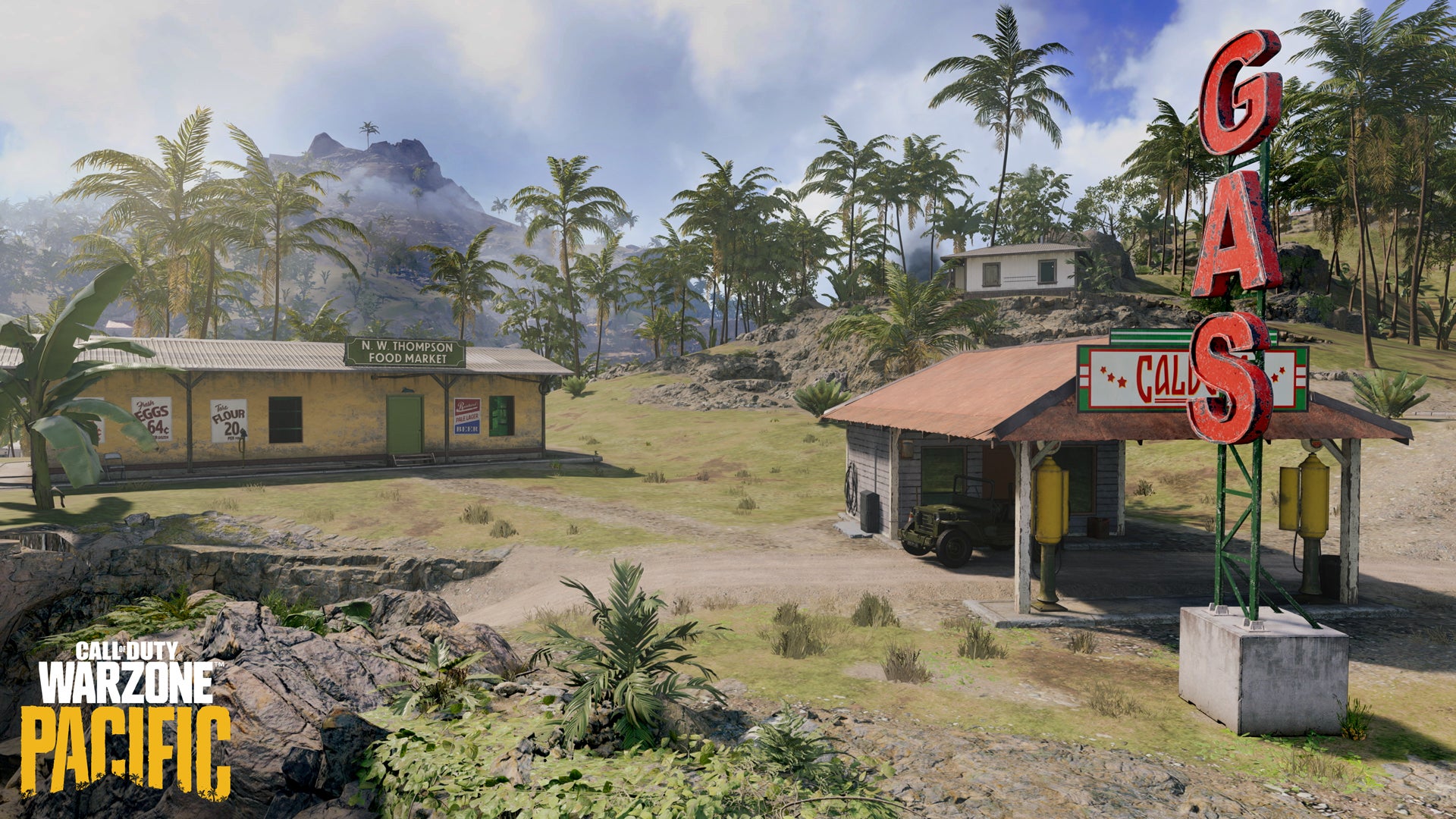 An absolute monster of an information drop has just landed on the laps of all Warzone players out there, as a new blog post containing numerous massive updates coming with the launch of Caldera has gone live on the official Call of Duty website.
It's a big one, so we've gone ahead and broken down all the details that were revealed, as well as what they mean for the humble Warzone player.
The first thing revealed in the new blog post is a full breakdown of the new Caldera map, with each of the island's distinct areas given their own high-resolution image and description.