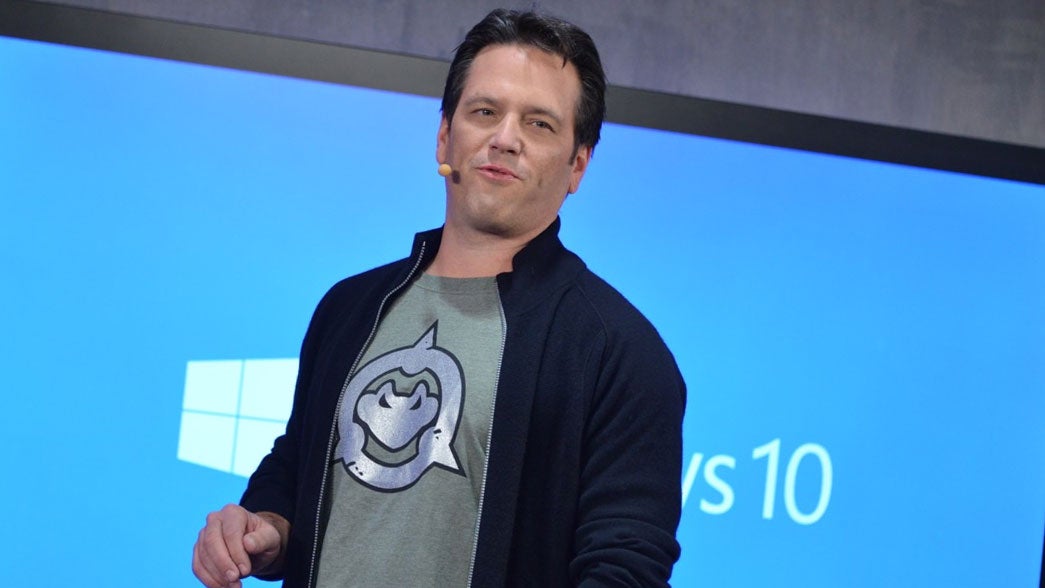 The ability to ban users across platforms is something game developers are able to do, like with Call of Duty, FIFA, and the like. Users of specific platforms can also block particular users they have played games with or received messages from. It's just part of it.
But what if there was the ability to block users across all platforms? While this is not something that's being discussed by Sony and the like at present, it is something Microsoft has brought up.
Discussing the topic, Microsoft's Phil Spencer has said he thinks the ability to ban and block users across multiple platforms is a solid idea.